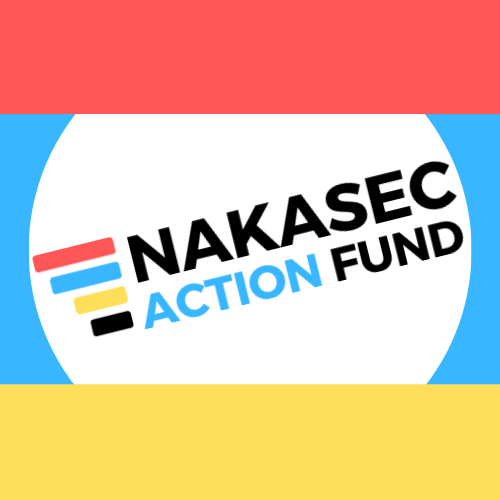 Alvina Yeh: Alvina serves as the Executive Director of the Asian Pacific American Labor Alliance and Institute for Asian Pacific American Leadership & Advancement.  Originally from Colorado, Alvina comes from a Chinese family who fled from the war in Vietnam. Alvina is a lifelong community organizer with experience in political, electoral, and issue-based campaigns. She is deeply passionate about building a movement where everyone has a fair shot in a thriving society. Most recently, she served as the Director of State Capacity Building with State Voices, working with state-based coalitions on program management, strategic planning, and organizational development. Her prior experiences include high-level work on several campaigns at the congressional and presidential level and serving as Program Director at Asian Pacific Islander American Vote.
Courtni Pugh is a Partner at Hilltop Public Solutions, where she heads all California-based operations for the firm. She served as the general consultant for two major statewide races in California – John Chiang for Governor and Kevin de Leon for U.S. Senate. She is currently Senator Kamala Harris' California state director.
Luisa Blue is an Executive Vice President of the Service Employees International Union and one of the highest ranking AAPI union leaders in the nation. A Filipina American, Luisa is at the forefront of organizing and advocating for worker rights, particularly the most vulnerable including immigrants, people of color and women. Having dedicated over four decades to building the labor movement, she is also a Asian Pacific American Labor Alliance leader. She is the NAKASEC Action Fund's board secretary.
Shuya Onho, a Japanese American immigrant, is the Campaign Director of the Right To Vote Initiative for the Advancement Project. Previously, he worked at the Center for Community Change and the National Immigration Forum leading immigrant rights campaigns. He brings over 12 years of experience on electoral and organizing campaigns at the municipal, state and federal levels and serves as the NAKASEC Action Fund's board president.
Young Woon Han: Young Woon is a Community Organizer for HANA Center, a grassroots education, social service, organizing and advocacy organization in greater Chicago. He immigrated from Korea at the age of 15 and attended high school in Arkansas. After completing a masters in social work, he worked at the Gary Comer Youth Center  in Chicago.  He served as the President of the Korean Graduate Student Association at the University of Chicago, was a founder and Steering Community Member of SSA Without Borders, an advocacy organization for international students, and also volunteered as a legal assistant for the CARA Pro-bono Project. Young Woon is trilingual in the Korean, Spanish and English langauges.
Maria Castaneda: Maria Castaneda was first elected Secretary-Treasurer of 1199SEIU United Health Care Workers East in 2007, and has twice been re-elected. She holds the second highest position in her union, representing over 450,000 healthcare workers in New York, New Jersey, Massachusetts, Florida, Maryland, and the District of Columbia. Maria is the highest ranking Asian American woman labor leader in the United States.