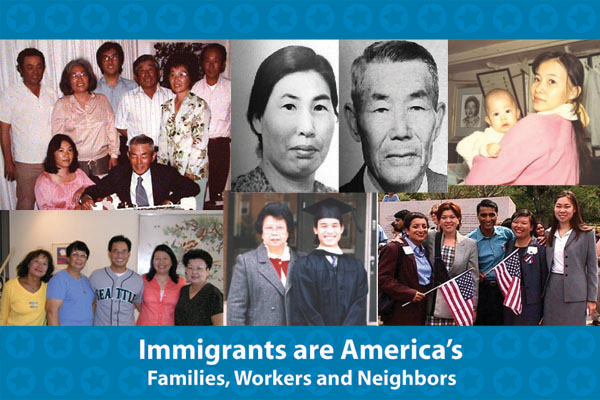 The NAKASEC Action Fund was founded in August 2005, ten years following the formation of the National Korean American Service & Education Consortium (NAKASEC). The NAKASEC Action Fund engages in policy and legislative advocacy to protect and strengthen the nation's laws and policies regarding civil rights, immigrant rights and human rights.
We receive most of our operating support from fundraisers and contributions from individuals, foundations and corporations. The NAKASEC Action Fund was registered as a non-profit 501 (c) (4) organization on August, 2005. Contributions are not tax-deductible as charitable contributions for federal income tax purposes.
NAKASEC Action Fund seeks to engage and empower the most marginalized members of the AAPI community which include the low-income, recent immigrant, limited English proficient, undocumented, queer, young people, seniors, and women.
For more information, please email us at info@nakasecactionfund.org.