Surveys for Virginia Districts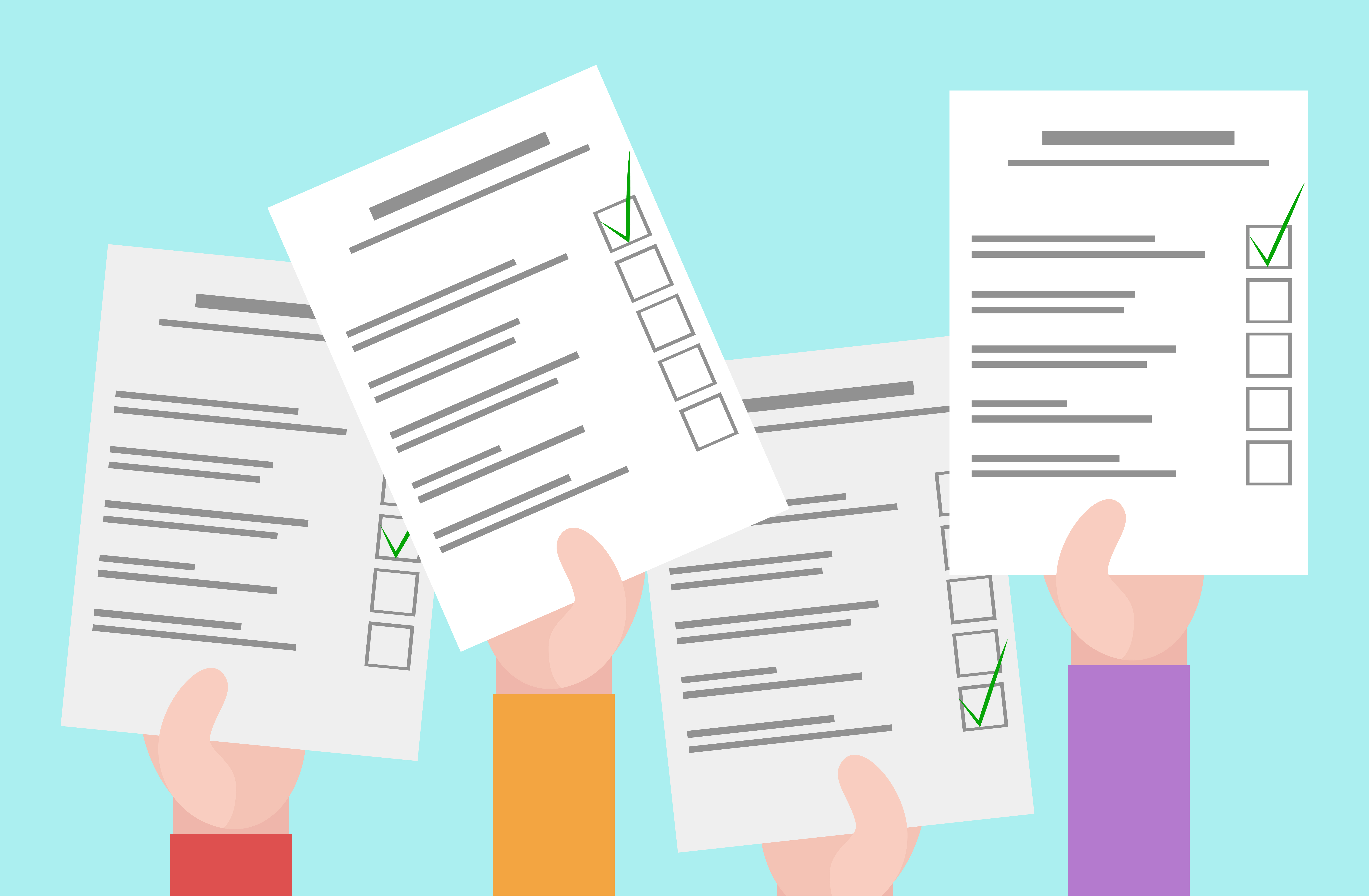 We sent out a questionnaire to races in several districts based on issues that we see Asian Americans facing every day. The NAKASEC Action Fund engages in policy and legislative advocacy to protect and strengthen laws and policies regarding civil, immigrant and human rights. This survey was sent to all candidates. Responses are being published in full with no edits.
We hope that with this questionnaire we can bring to light the many issues that Asian Americans face in Virginia. This includes immigration, housing, environment, healthcare, education, and racial justice. We also hope that this questionnaire can be a helpful starting point for your own advocacy to make sure that our elected officials are addressing issues that affect our lives.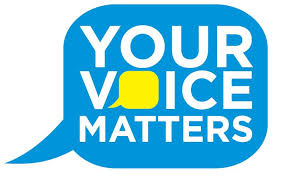 Surveys for the following districts are available below: