NAKASEC Action Fund Endorsements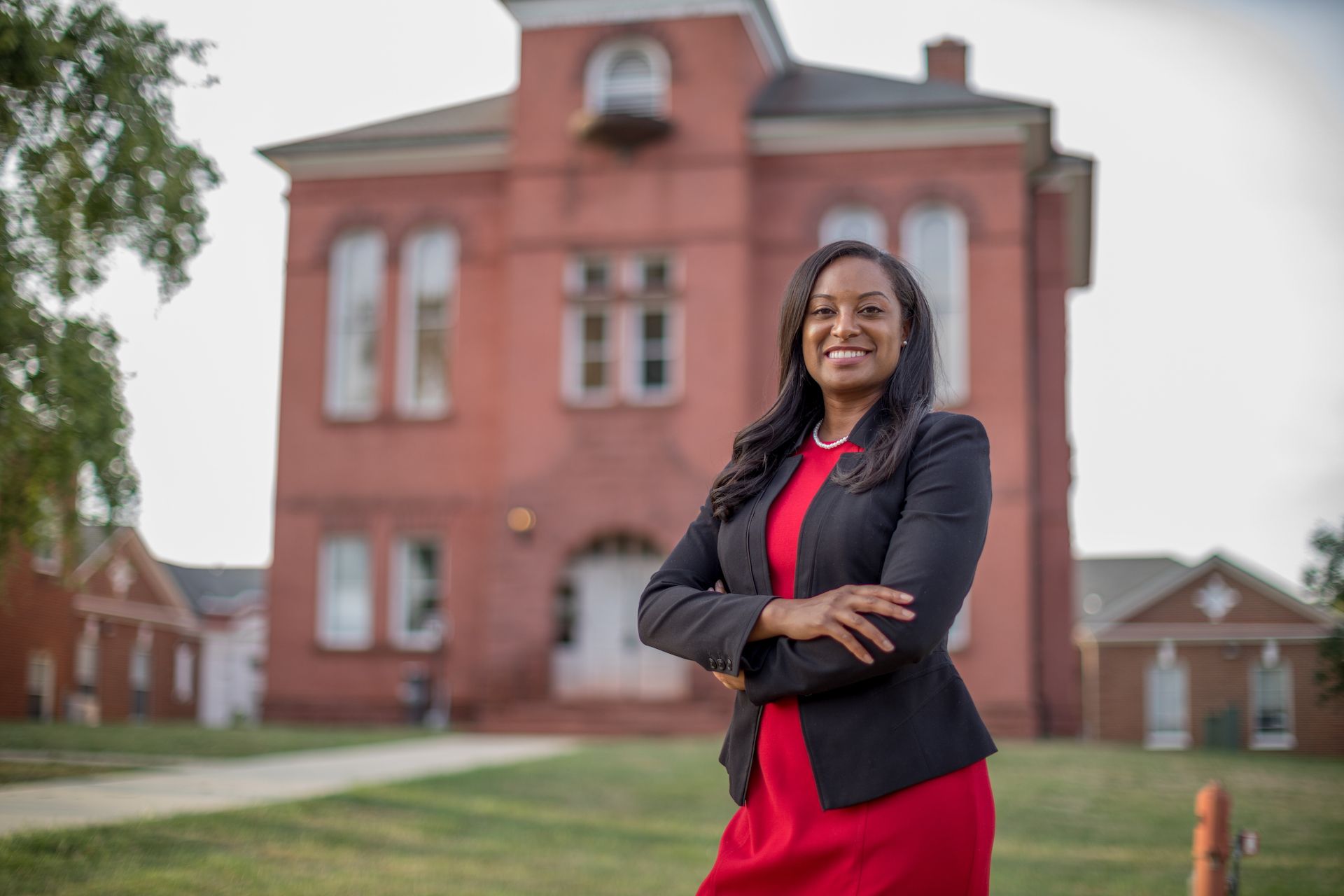 2021 – JENNIFER CARROLL FOY
NAKASEC Action Fund has endorsed Jennifer Carroll Foy for Governor of Virginia. Carroll Foy has distinguished herself with a strong public service background, values, relationships with marginalized communities, clear policy stances, and energy. She has a record of introducing inclusive legislative proposals and pushing the Commonwealth's Democratic party to enact more equitable initiatives. Virginia needs to elect a governor who represents our values and is committed to improving the quality of life for everyone who calls Virginia home. We believe that is Jennifer Carroll Foy.
To read the full press release or join us in volunteering for Jennifer Carroll Foy's campaign, please click these links below.
Press Release
Volunteer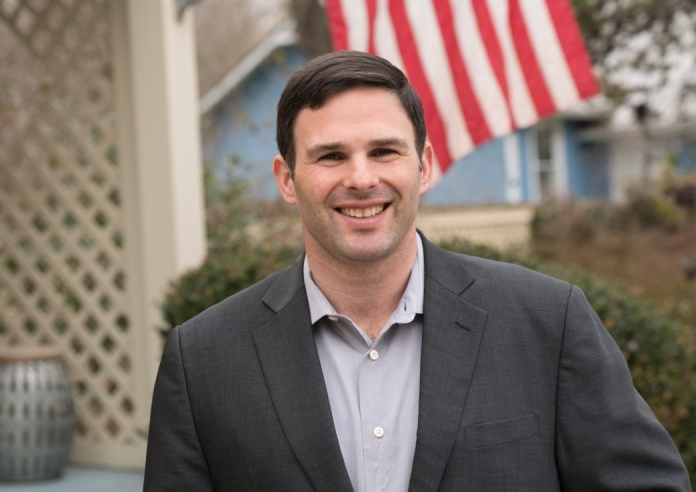 NAKASEC Action Fund has endorsed Dan Helmer for the 2019 Virginia Elections because the 40th District needs a leader who will support policies that work for all residents, including immigrant justice, access to health care, racial justice, wages, and more.